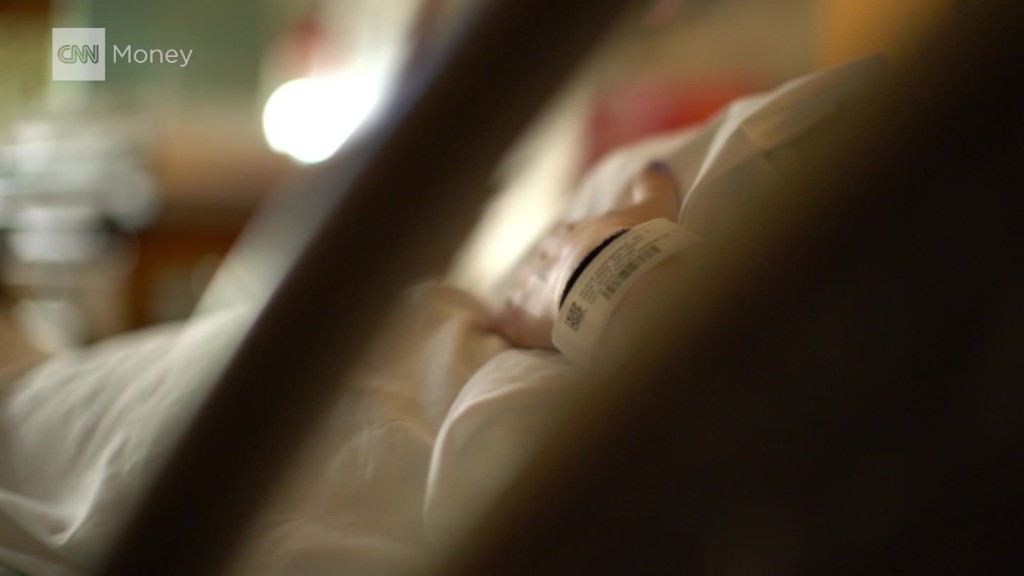 GOP's Obamacare replacement bill: Winners and losers
Under fire from all sides, House Republican leaders have agreed to make changes to their bill to repeal and replace Obamacare.
The legislation, known as the American Health Care Act, is currently being reworked to give states more flexibility under Medicaid and to help older Americans afford coverage on the individual market. The full House is expected to vote on the bill on Thursday, theseventh anniversary of former President Obama signing the Affordable Care Act into law.