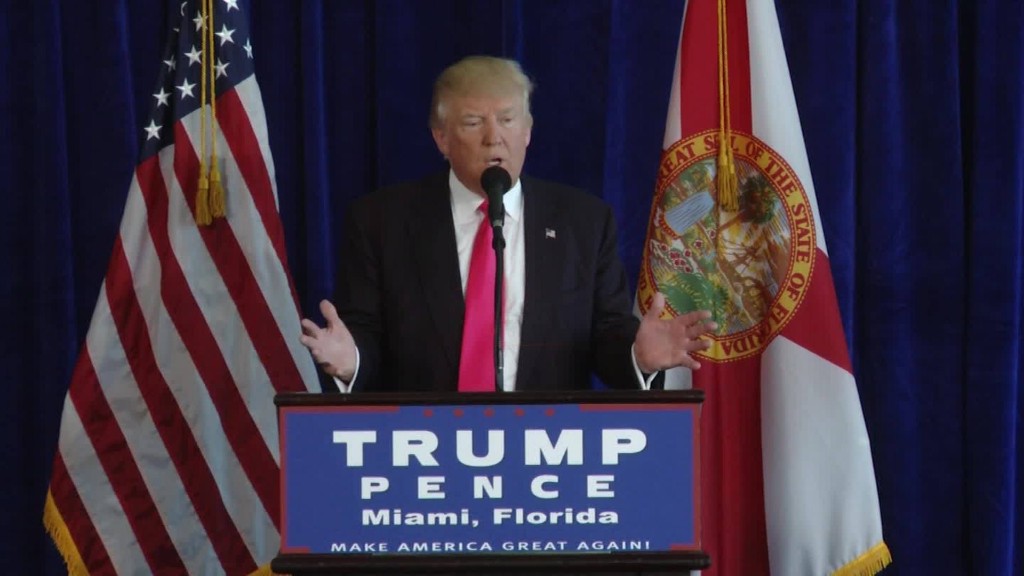 Watch Trump's stunning U-turns on key issues
The Trump administration has denied ExxonMobil permission to bypass sanctions to drill for oil in Russia.
"The Treasury Department will not be issuing waivers to U.S. companies, including Exxon, authorizing drilling prohibited by current Russian sanctions," Treasury Secretary Steven Mnuchin, said in a statement Friday. Mnuchin said he consulted with President Trump on the decision.