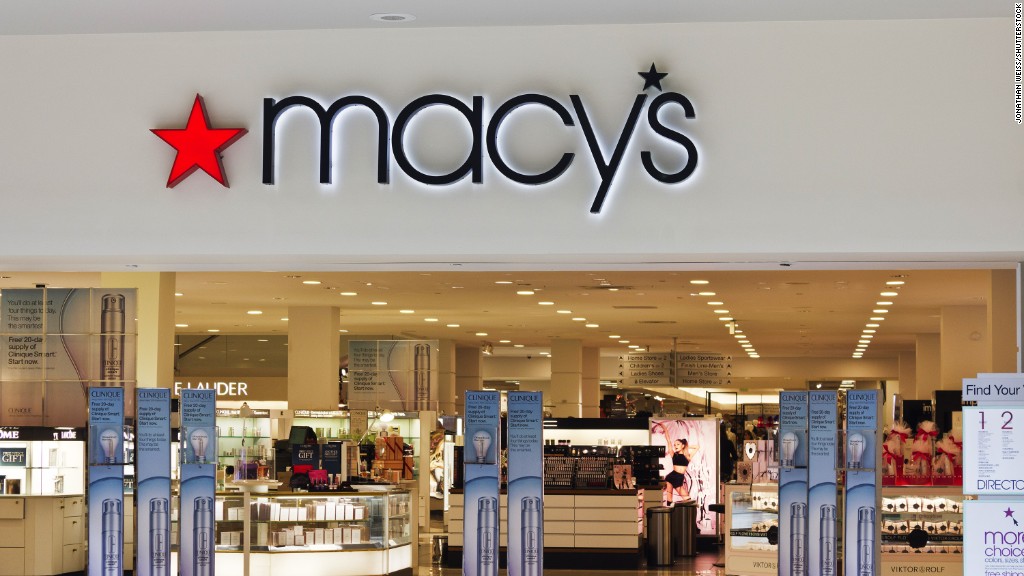 America's top retailers in trouble
Call it the new Miracle on 34th Street — a department store chain actually announced plans Monday to open a new store there.
Target said Monday it will open a new store on 34th Street, directly across from Macy's flagship New York City location. The move comes at a troubled time for the department store sector, as online competition from site such as Amazon (AMZN, Tech30) pressure traditional retailers.