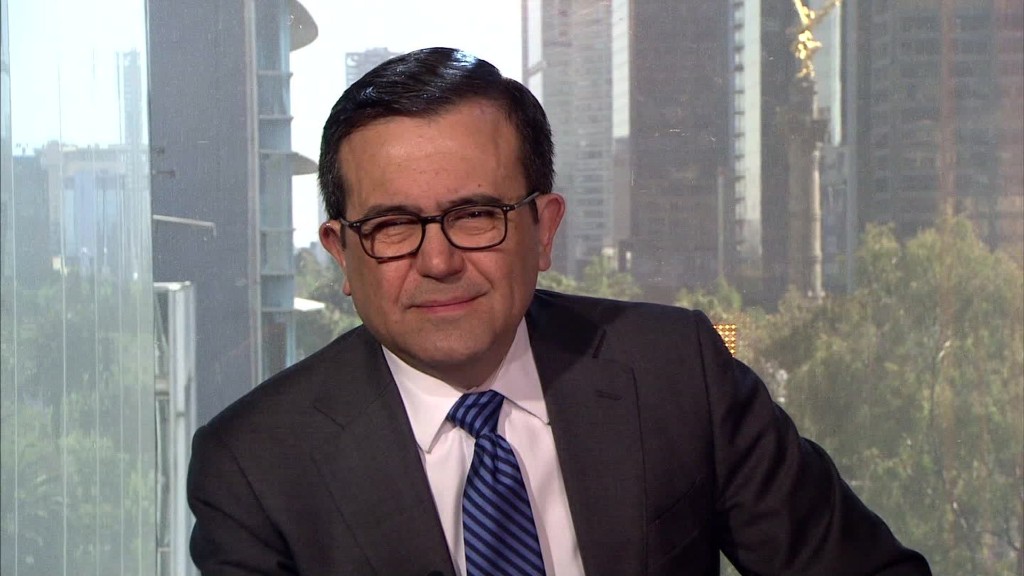 Mexico: We will retaliate against tariffs
Dalia Maldonado is considered a life saver by her family and friends in Mexico.
She paid for her father Francisco's knee surgeries. She pitched in $400 for her friend Esmeralda's leukemia treatment. And she regularly helps pay for food and bills for her parents and relatives.