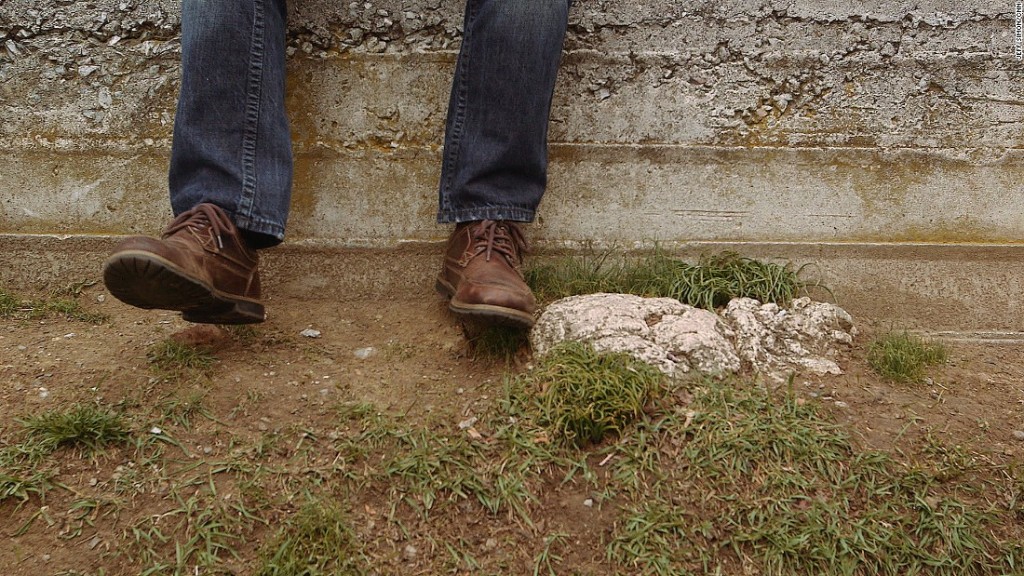 How Obamacare funds addiction recovery
Insurers aren't quite ready to take their ball and go home when it comes to Obamacare.
Initial filings from Virginia and Kentucky show that insurers are still contemplating offering Obamacare coverage in 2018, even amid continuing uncertainty over Republicans' plans for health reform. Nine insurers filed to offer plans in Virginia, one fewer than this year. Two filed in Kentucky, also one fewer.