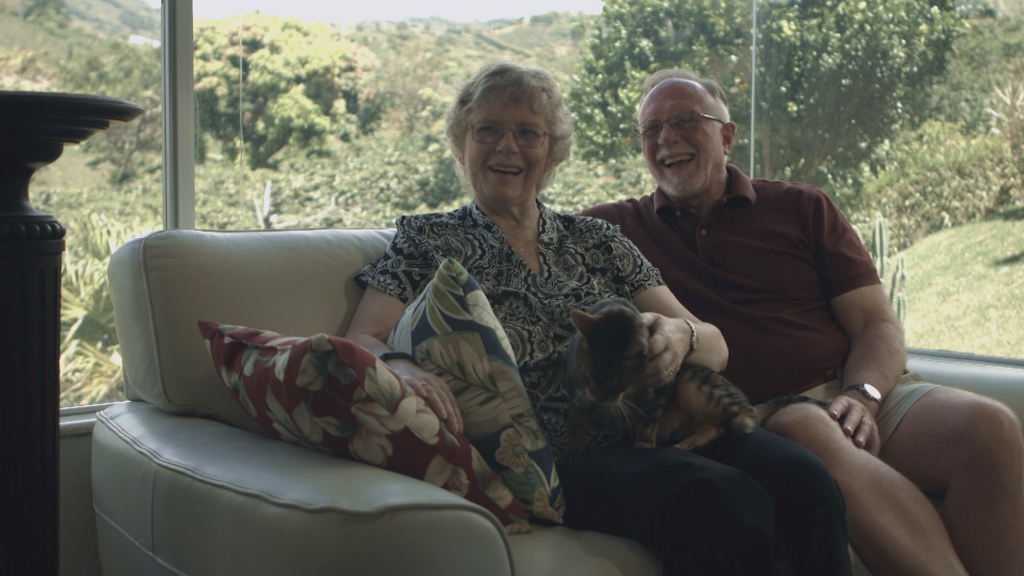 The steady path to a dream retirement
You're not alone if you have next to nothing saved for retirement. But that doesn't mean you're in good company.
Almost one-quarter of workers said they and their spouse combined have less than $1,000 saved for retirement, according to a report from the Employee Benefit Research Institute. Nearly half of everyone surveyed said they had less than $25,000.